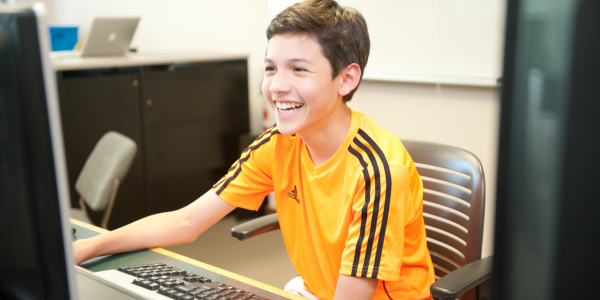 Participant From St.Mary's Academny Meerut Has Won the Best Speaker Award
St.Mary's Academy situated at Meerut, India, which was established by the Brothers of St. Patrick in the year 1952. The educational institutions that were developed by the Patrick Brothers are well in providing the physical and intellectual education to the students with high standards. Character developed is the first thing what the Brothers focused on. The science and humanities taught by the school are the beneficial sources for students in obtaining the practical knowledge.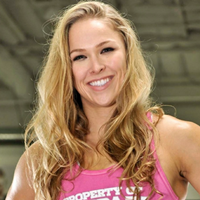 Usually, professors of St.Mary Academy will encourage and train students to participate in the various activities. Two teams of the school were selected to participate in the ASICS Zonal English Debate 2014, conducted on July 18, 2014. Ujjawal Parashar and Devaansh Goyals were participated in the senior debate. Participants from various schools were tried their level best to win the competition. But, the Ujjawal, participant from the St.Mary's Academy has surpassed all their conversation and won the best speaker award. The participant also got an opportunity to take part in the debate conducted as state-level. The junior debate participant of the school had won any prize for the contest.