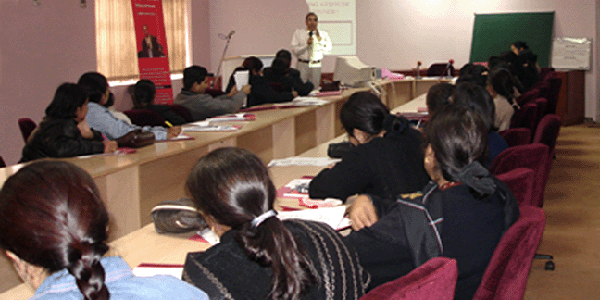 Rosehill Christain School situated at Tomball, is planning to celebrates it's 25th anniversary on September 26, 2014. Tailgate parties are there to entertain both the students and parents. Alumni's of the school, current academic students and parents are the special guests of the programmes.
Face painting and rock wall competitions are there make the day as even more special. The administration of the school will arrange for the food. Hence, students and parents are suggested to attend a party with hunger and fill their tummy as much as possible they can. Rosehill Christian School was established 25 years ago to provide the excellent Christian-centered education. 63 students were there in the first academic year of the school. The school gets expanded as the enrolment of the students gets increased. With its excellence of coaching, Rosehill Christian school has become the 12th-grade inter-denomination schools managing more than 65 families from different churches.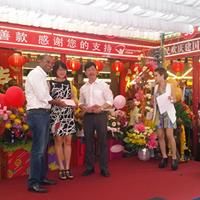 The 15th senior class of the school has received the graduation recently. Now the total population of the school is 420 students who are very eager and keen to face the day to day challenges of this complex universe. The students of the who are gaining the college credits even before completing the school graduation are the great evident to understand the distinction of coaching. Along with the academic programs, Rosehill Christian School is offering elective courses like community services and athletic programs. It is one of the members of the International Association of Christian Schools.