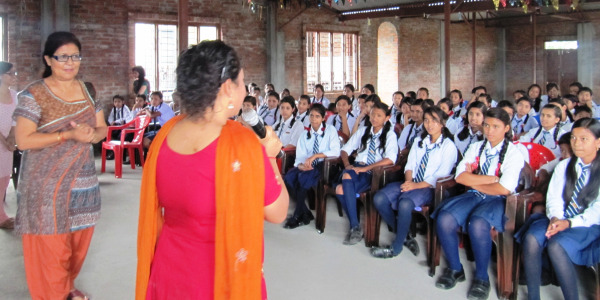 Given below are the three basic advice that must be followed by a Christian Student.
The Andhra Evangelical Lutheran Church celebrated its 173rd formation day on Thursday (31/07/2014). The premises of the church were filled with the gaiety and happiness. In 1842, this was the day on which the priest of United States Rev. John Christian set foot to establish the churches in the Guntur district. Henry Stokes, who was a collector of the district, has helped the priest to develop churches on the various cities of the district.
Frederick Heyer has made an indelible mark in the field of healthcare and education. He associated the Kugler and found the Kugler hospital. The priest has established the Anglo Vernacular School. Later the school has thrived as A. C. College. The bronze made portraits of the priest Fr. Heyer, the missionary served in the A.C. College H. Wolf and Rev Martin Luther, the creator of protestant was unveiled inside the premise of the college to pay tribute for their invaluable services.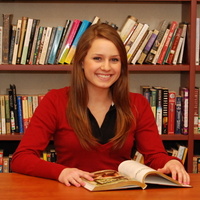 On remembering the aids of the missionaries who have established health care and educational institutions, Taranath S. Sagar, the Bishop of National Council of Churches said that the compassion and mercy of the God had made the missionaries leave their nation and navigate to India. They managed with the sweltering heat and tropical infections of the country to labour for the God's glory and established several hospitals and schools. Rev A. G. Augustine Jeyakumar, the executive secretary and the treasurer of UELCI, K.F Pradesi Babu, moderate Bishop of AELC, P.C. Mutyam, Prinicipal, were present on the day to honour the celebration.