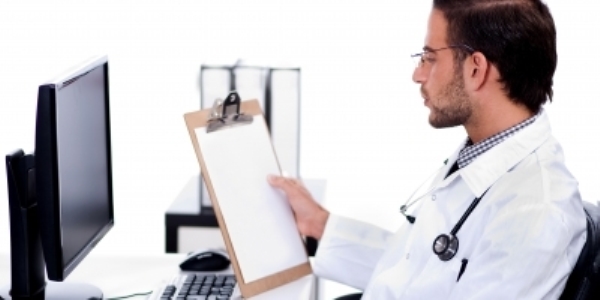 Br. Joseph Dolphy Pais earned Doctorate in Franciscan Spirituality at the Pontifical Antonian University of Rome on 19th June 2008. Defending his thesis before a panel of four erudite professors and a large audience, he settled to nothing less than a Summa Cum Laude (full honours). His thesis was on Mystical Writings of St. Bonaventure as an Inspiration for Capuchin Franciscan Formation Today. Br.Chetan obtained his Master's Degree in Social Communications (Mass media) at the Pontifical Salesian University of Rome on 23rd June, 2008.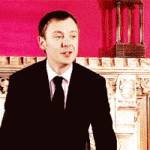 His thesis was on the hot topic of today: Digital divide: Is it Narrowing or Widening Globally? Examining the Domestic Digital Divide in India with Special Reference to Bangalore, the Silicon Valley of India. maste To celebrate the twin achievements a grand celebration was organised on 24th evening at St.Lawrence International College. The Bishop of Mangalore, Most Reverend Aloysius Paul D Souza was the honoured guest of the evening, who made time to visit the capuchins and share in their joy. It was also a farewell celebration as Brs.Dolphy and Chetan head back to the Rome of the East (Mangalore) shortly.
Around 100 guests participated in the celebration which included universities professors, Capuchin and Salesian priests, and quite a few Konkani Kutam members. The menu was totally Mangalorean, prepared under the guidance of Fr. Reginald Furtado, the master chef with the help of Brs. Francis Furtado, Joel and Jeevan.
The Karnataka Capuchins congratulate Brs.Dolphy and Chetan and wish them all the best in their future.